Whether it's a single-site property or a more complex multi-site construction portfolio, Landtrust Commercial is dedicated to protecting what matters most and offering underwriting solutions uniquely tailored to your transaction.
The Landtrust Title construction disbursing team provides local construction escrow services and title insurance coverage to lenders, developers, builders, and real estate professionals with a concierge experience throughout every step of your transaction. Our experienced construction escrow officers coordinate the entire process in communication with all parties to provide a seamless transition from acquiring land to finished construction – whether it is a single-family home or a multi-million dollar development.
Commercial Title Services
Construction Escrows
Draw Package Examination & Management
Title Clearance Assistance
Payment Disbursement to Contractors & Sub-Contractors
Tenant Improvement Escrows
Project Coordination
Prompt Resolution to Mechanics Lien Issues
Purchase & Refinance
Settlement Services
Subdivision & Zoning Assistance
Coordinated Endorsement Preparation & Coverage Review
Single-Site Property or Multi-Site Portfolio
UCC Filings
Condominium Projects & Deconversions
Uninsured Property Reports
Your Landtrust Title Commercial Team
Kimberly Fields ESQ., VP Title Operations, Sr. Underwriter
Kimberly has over a decade of experience in the commercial and residential title insurance industry. Most recently she has held positions at Old Republic Title and First American Title in the National Commercial Division. Her responsibilities included underwriting, escrow, and production management. Kim also has title agency level experience focusing on delivering personalized service to meet her client's expectations. Prior to her career in the title industry, Kim was a practicing attorney, earning her Juris Doctor degree from Creighton University School of Law in Omaha, Nebraska.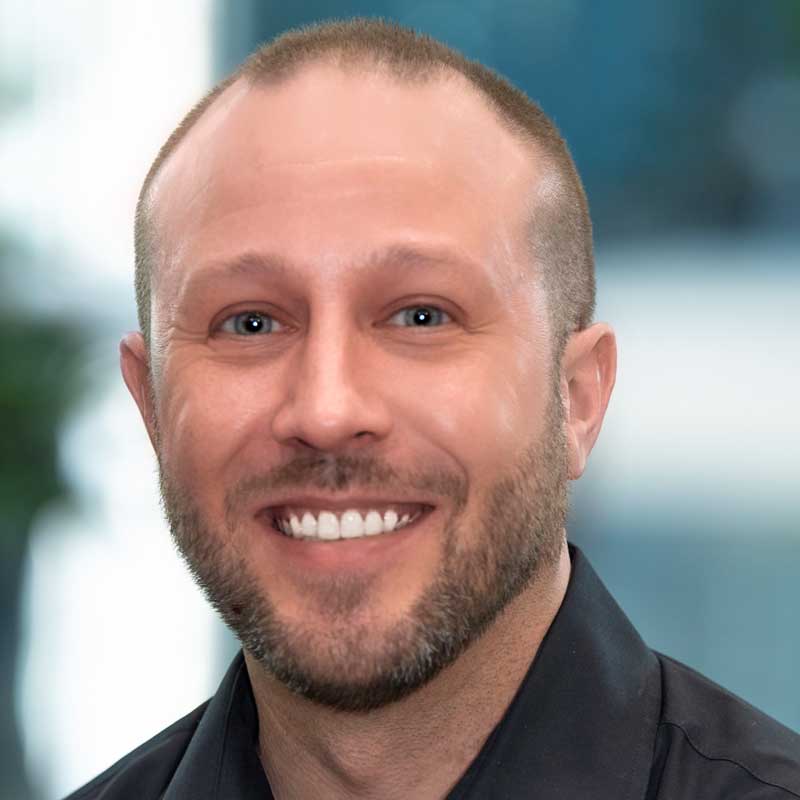 Brian Mraz ESQ, Commercial Closing Manager
Brian offers nearly two decades of legal and commercial title experience. He started his career at a large underwriter and later earned his Juris Doctor degree from Chicago Kent Law School. Brian thrives in dynamic environments, quickly adapting and finding creative solutions for the ever-changing demands of the industry. His hands on approach, friendly personality, and professional acumen make closings easier.
Kerri McGee, Title Officer, Underwriter
Kerri has worked in the title industry for more than 25 years with extensive knowledge in every aspect of title insurance, and a dedication to providing the highest level of customer service. Kerri's focus is on commercial examining, construction escrow, and curative for statewide transactions in her role as Title Officer. Her responsibilities include working with attorney agents, lenders, developers, and new construction projects. Kerri earned a Bachelor of Arts degree in Education from Aurora University and is a certified Illinois Title Professional, as well as an inaugural member of the Illinois Land Title Association's Michael D. Troutt Leadership Academy.